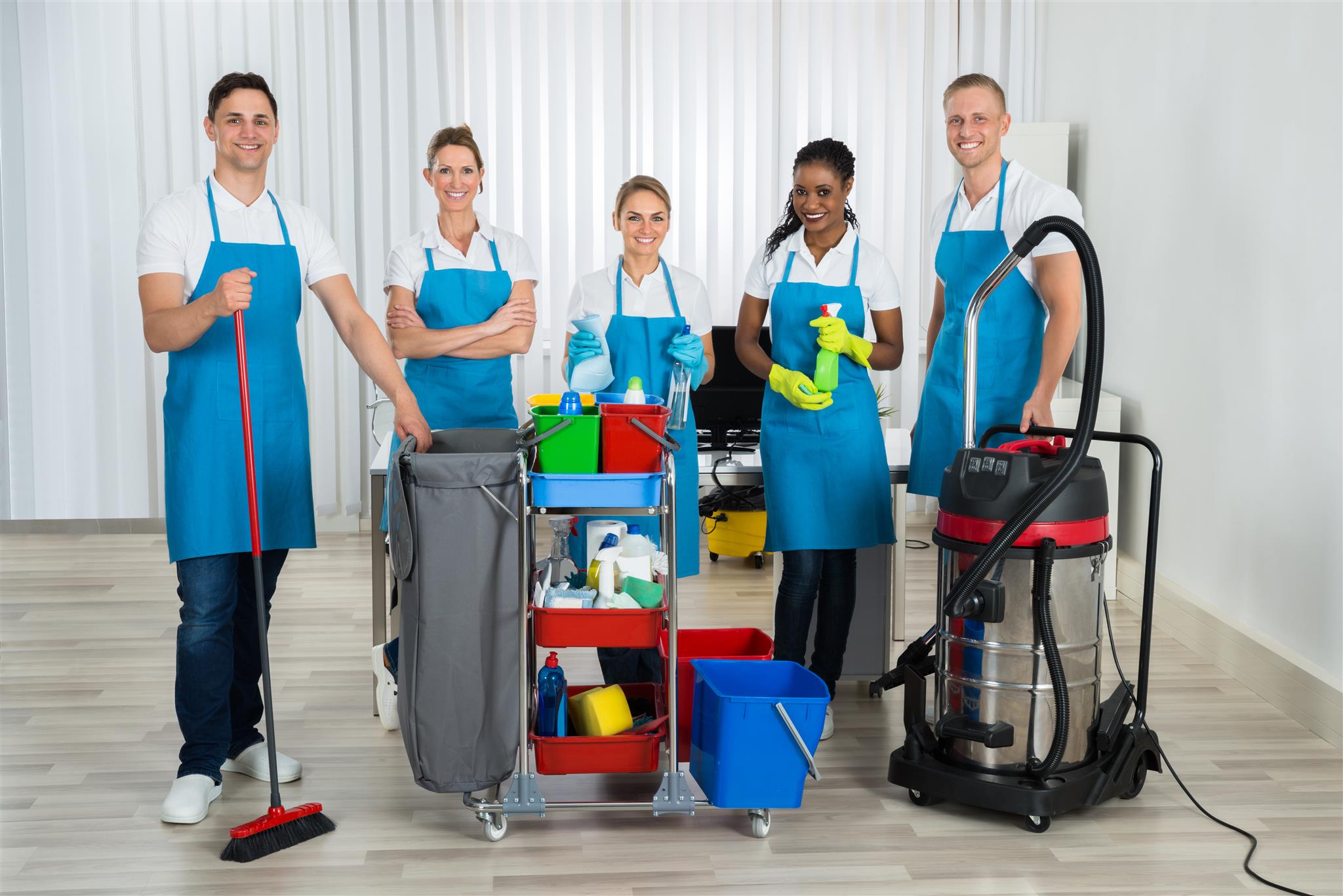 Fun Fact: We clean over ½ million square feet every night!
Choice Janitorial Services Ltd is a family-owned company founded in 2008. We have a full range of cleaning services to suit any business and any budget. We clean commercial, residential and industrial spaces!
We offer a wide range of commercial cleaning services including but not limited to; floor care, pressure washing, post-construction cleaning and window washing. With our qualified staff, up-to-date equipment, and exceptional service, we strive to ensure complete client satisfaction.
Our amazing, reliable and caring team is always ready to make your space sparkling clean! We offer competitive rates alongside friendly attentive service. Our highly trained staff will ensure your environment is pleasant, safe and healthy.
Choice Janitorial Service Ltd is dedicated to giving you the stress-free cleaning experience you expect and deserve.
You can sit back with confidence knowing that we will get the job done right!
We clean a diverse range of properties including but not limited to:
Office Buildings
Recreation Centres
Schools
Daycares
Banks
Federal Buildings
Provincial Buildings
Medical Offices
Dental Offices
Grocery Stores
Churches
Construction Sites